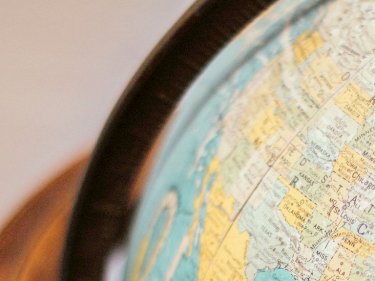 Vaccination Center
Our International Vaccination Center offers appointments for all travel vaccinations as well as routine vaccine boosters.
Vaccination Center
Make an appointment
Make an appointment with the Vaccination Center department
Useful information
Directions
Check-up center
Open every Thursday afternoon from 2 pm to 6:15 pm
The Vaccination Center Also Gives Travel Advice
We give advice that takes into account your destination country, type and duration of stay, and any needs relating to a specific disease or treatment underway.
Travel advice consultations are covered by Assurance Maladie, the French national health insurance. The doctor ("Sector 1" reimbursement level) will give you a medical expense claim form. However, you will receive an invoice for vaccines and administrative processing fees, which are not covered by Assurance Maladie.
Don't forget that certain vaccinations must be given within a certain time period prior to your departure, and remember to bring your health record (carnet de santé) or vaccination record with you on the day of your appointment.
Routine Vaccination Boosters
DT polio (diphtheria/tetanus + polio)

DTaP-IPV (Diphtheria/tetanus/acellular pertussis + polio)