Contribute to the Development of Oncology Supportive Care
Since October 2020, the Wellness Lab has offered a range of oncology supportive care services to patients for a three-month period, completely free of charge. Initially these services will be dedicated to breast cancer patients.
Help us finance this crucial program, which helps our patients battle their disease more effectively.

Funding in progress
90% of the project financed / Budget: €990,000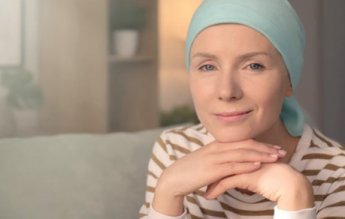 Enhance the well-being and recovery of breast cancer patients
A holistic approach to patients is an essential part of recovery, whatever the disease. That's why we created the Wellness Lab, which over time will offer a complete range of services combining conventional and complementary therapies. The aim is to significantly improve the well-being and quality of daily life of our patients, initially women living with breast cancer. Medicine is no longer limited to delivering solely therapeutic care.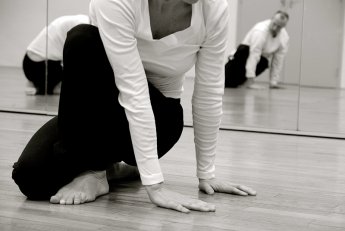 Inauguration of a center dedicated to oncology supportive care
Since October 2020, the Wellness Lab has offered an array of supportive care options for a three-month period, completely free of charge, initially dedicated to breast cancer patients. Each patient benefits from a program tailored to her needs, including:
Individual activities (sexology and nutrition consultations, ear acupuncture, osteopathy, psychological support, sophrology, body acupuncture, oncology esthetic treatments)
Collective activities (yoga, mindfulness, Pilates, etc.)
New activities will be added to enhance the program over the coming months.
Support this project
Help us ensure the growth and longevity of this program, essential to our patients' well-being and recovery.
The Wellness Lab represents an initial investment of €900,000 over four years.
Average cost of a three-month care program: €3,200
Number of women the program will benefit: 480 over four years
As a recognized institution of public benefit, the American Hospital of Paris is authorized to receive donations and bequests, allowing you to benefit from tax advantages. As soon as we receive your donation, we will send you a tax receipt enabling you to claim your tax reduction.
Thank you for your generosity
"The complementary therapies offered by the Wellness Lab make it possible to transform the negative experience of illness into an opportunity – an opportunity to take control of the disease and to learn how to take care of oneself and one's life."
Dr. Mahasti Saghatchian, oncologist specialized in breast cancer, Director of the Wellness Lab