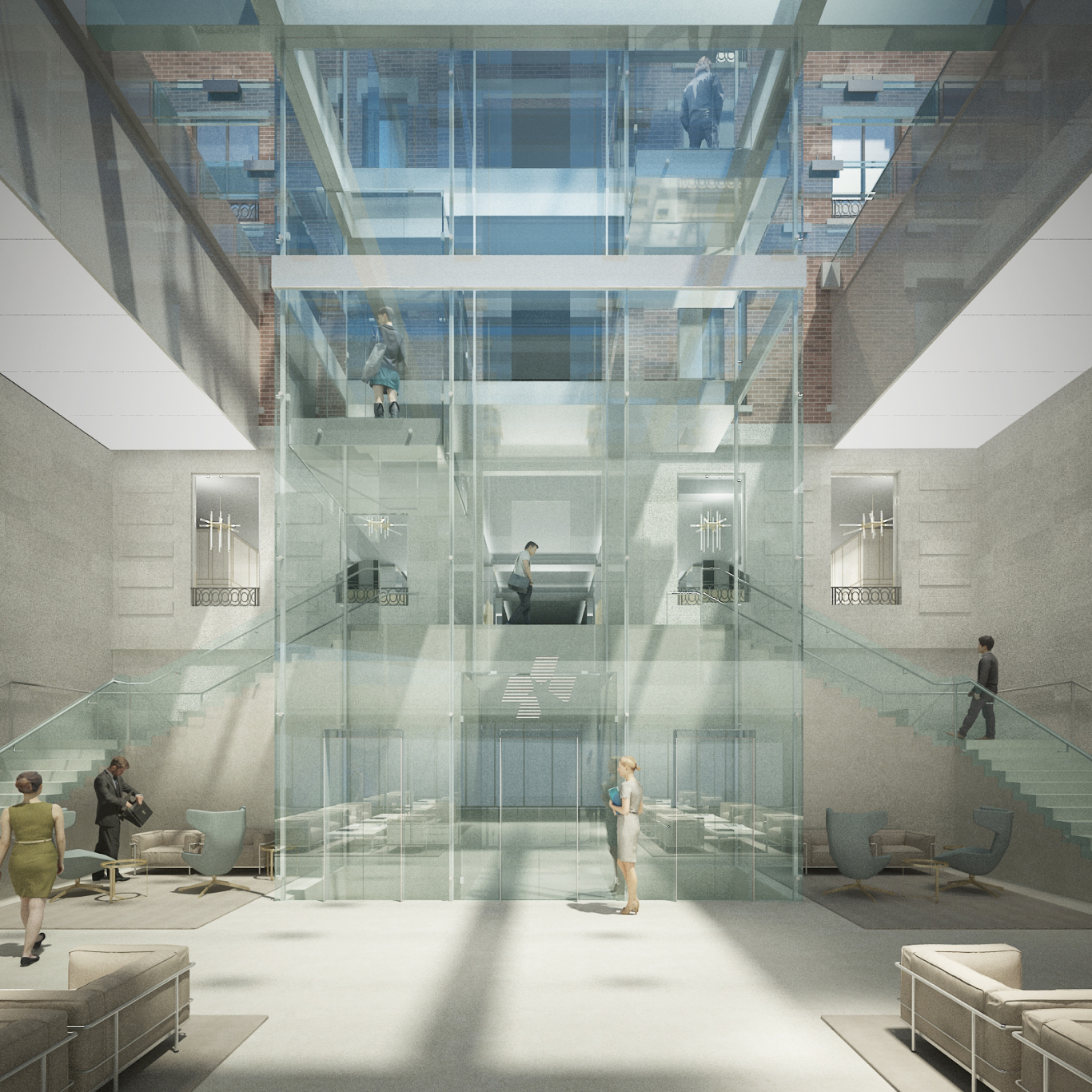 Our ambition
BECOME ONE OF EUROPE'S TOP INTERNATIONAL HOSPITALS
4 PILLARS OF OUR STRATEGY
Delivering the Best of French and American Medicine
The American Hospital of Paris is intensifying its academic, medical and scientific exchanges with NewYork-Presbyterian Hospital, Weill Cornell Medical College and Columbia University. It is also on track to become a private teaching hospital in France thanks to increased clinical research and training partnerships with the medical schools of Versailles Saint-Quentin-en-Yvelines University and the University of Paris. These endeavors embody our strategy of promoting medical excellence to guarantee the best of French and American medicine to all patients.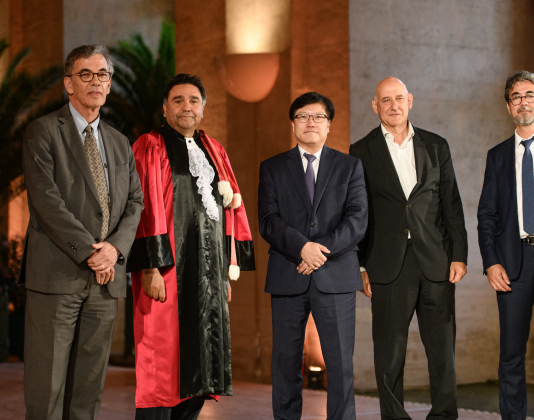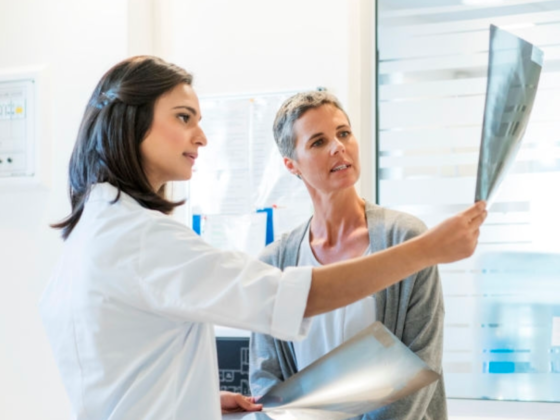 Become a True Partner in Health
Because patients are concerned about their long-term health and how to best preserve it, the doctor-patient relationship must be a lasting one that extends beyond the hospital walls. By offering preventive care, early screening, treatments and post-therapeutic support, the American Hospital of Paris is increasing its focus on integrative medicine based on a holistic and personalized approach to the patient.
Attract and Promote Top Talent
To guarantee the highest level of medical expertise to our patients, the American Hospital of Paris carefully recruits its physicians, who are at the forefront of their respective fields. Initially selected by an accreditation committee, they undergo a rigorous and objective biennial credentialing process that is unique in France. All members of our nursing staff are chosen for their specialized skills, whether in surgical, non-surgical, ICU emergency or dialysis nursing.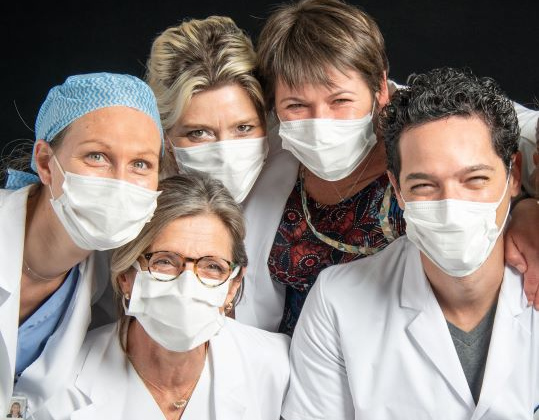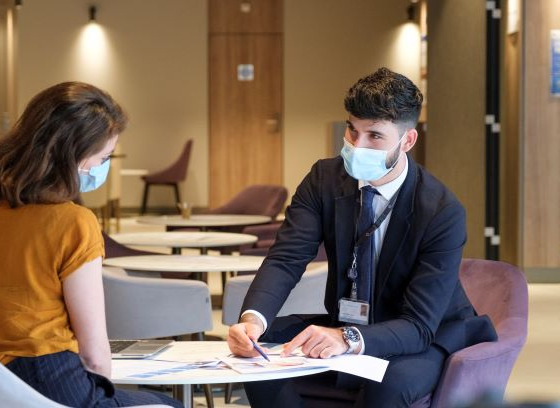 Guarantee the Best Patient Experience
At every step of the care pathway, our mission is to deliver outstanding care to each patient and their family, in a world-class medical and hospitality-inspired environment. Our ultra-personalized approach, based on attentiveness and respect for the opinions and culture of all persons, ensures patients benefit from an individualized relationship with both our physicians and staff – before their admission, upon arrival, during their stay and throughout the post-hospitalization period.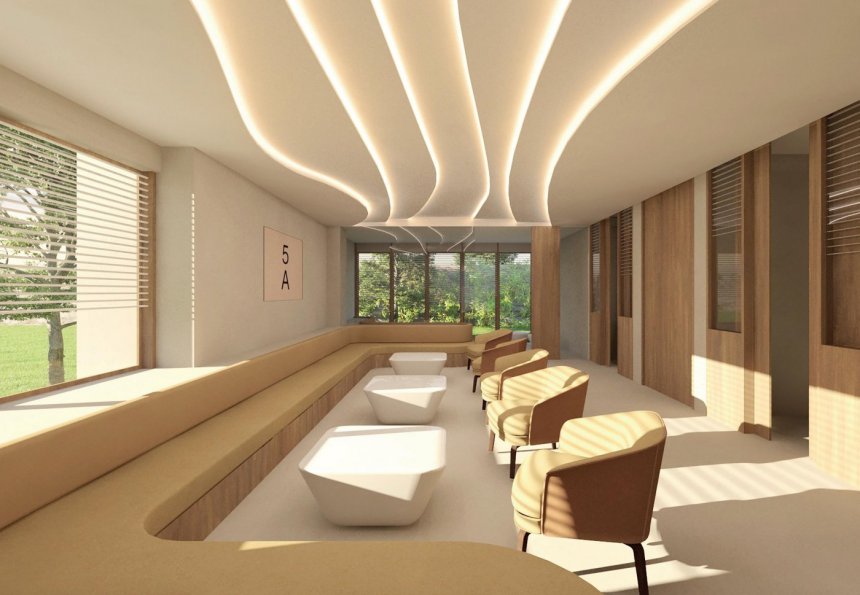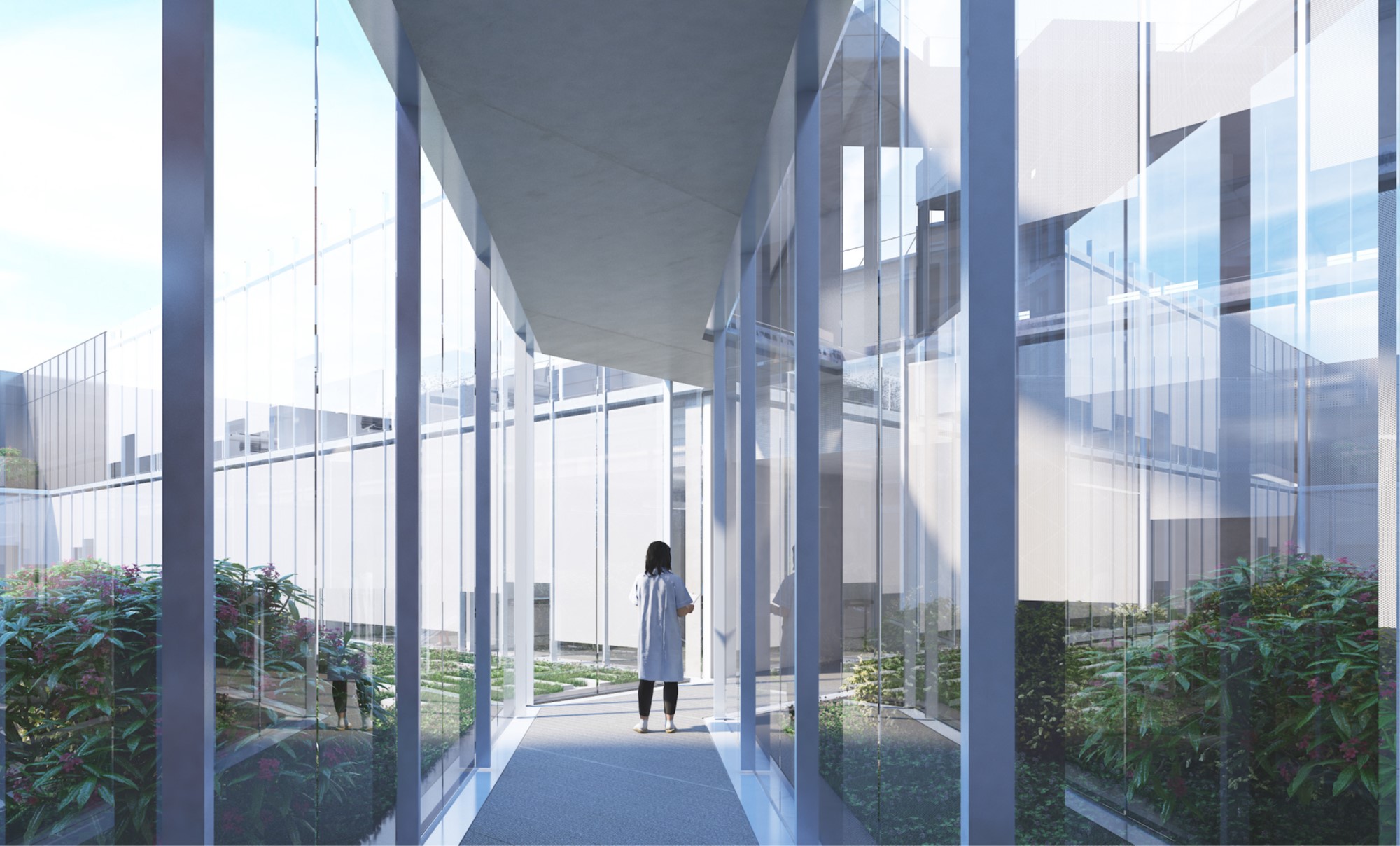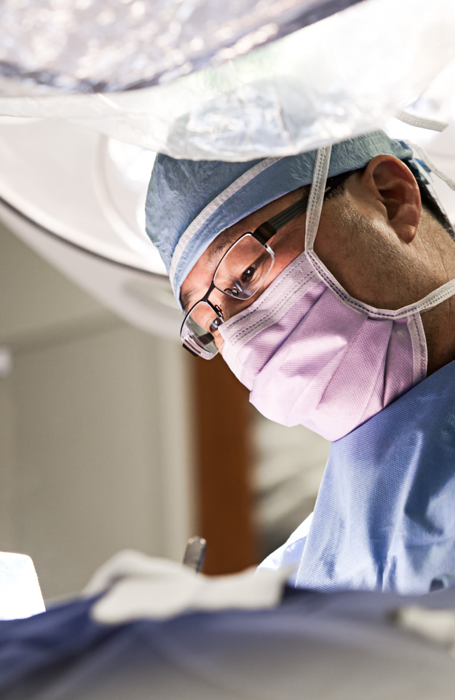 Our projects
Learn more about the medical and architectural projects of Le Nouvel Américain Campaign
Discover our Projects
Building Le Nouvel Américain
The New American Hospital of Paris is reinventing itself through an unprecedented architectural plan that includes the construction of two new buildings and the complete revamping of existing infrastructure.
Discover the Hospital