The American Hospital of Paris thanks its corporate sponsors, foundations and individuals for their commitment and generosity in support of Le Nouvel Américain campaign 2018-2023.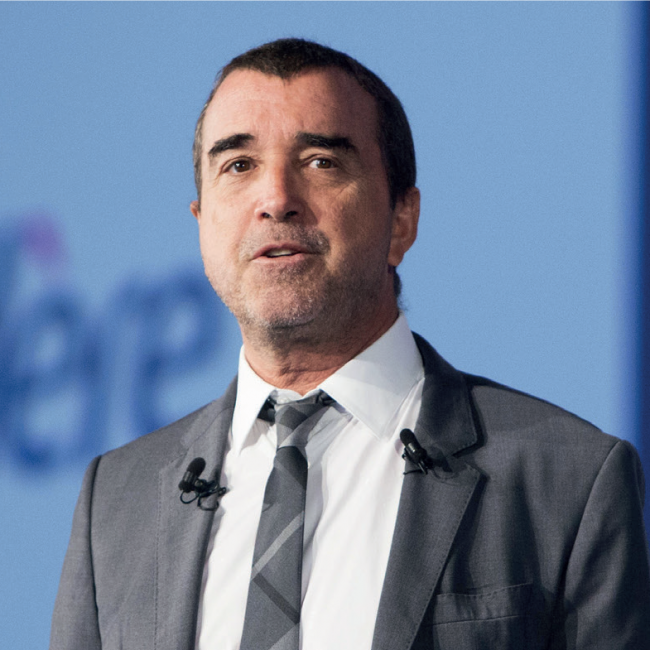 I am proud and honored to serve as Chairman of the Campaign Committee. The strength of Le Nouvel Américain lies in its strategic alliance of visionary medicine and innovative management, unique in the French health care sector. It is a reflection of the Hospital's indisputable – and thrilling! – pursuit of excellence. I know that, together, we will succeed in building the future of the Hospital we all care about.
THANK YOU FOR YOUR SUPPORT
Florence Gould Foundation
LVMH Moët Hennessy – Louis Vuitton
Françoise Bettencourt Meyers & Jean-Pierre Meyers
Robert & Marilyn Fisher Gift Fund
Ambassadeur Howard H. Leach & Gretchen C.Leach
Alain & Caroline Rauscher
Christian & Monique Rolloy
Sheikh Hamad Bin Jassim Al Thani
Ting Tsung and Wei Fong Chao Foundation
Ziegler Family Foundation
Fondation Anne et Claude Berda
Philippe & Patricia Donche-Gay
Danny Kaye and Sylvia Fine Kaye Foundation
Jean-Claude & Christiane Gruffat
Fonds Meyer Louis-Dreyfus
Stavros Niarchos Foundation
George L. Ohrstrom Jr. Foundation
David Schwartz Foundation, Inc.