"The American Hospital of Paris has always aimed to provide the very best health care for our patients. With the launch of this unprecedented capital campaign, fully dedicated to medical excellence and innovation, our institution is embarking on a new era.
It is here and now that the future, our future, begins.
Welcome to Le Nouvel Américain."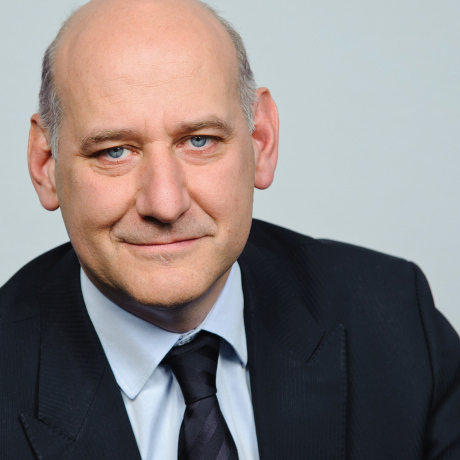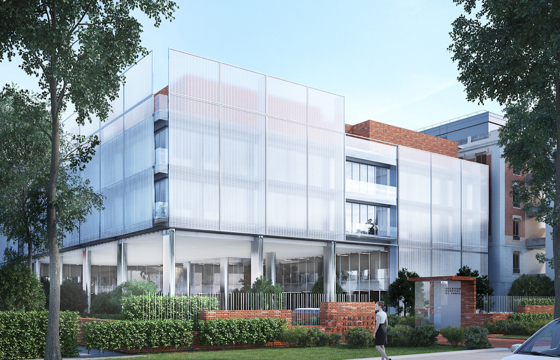 The American Hospital of Paris has officially launched the most ambitious capital campaign in its history. Our goal: to raise 100 million euros in donations by the end of 2023 to build the new American Hospital of Paris. To date, more than 83M€ have already been raised or pledged. This success offers tangible proof of the enthusiasm our transformation project is generating.
83% of donations already done
Donate
Our Ambition
By undertaking the construction of a new flagship building dedicated to the medicine of tomorrow and by opening our doors to the academic community, our institution is reaffirming its ambition of becoming one of Europe's top international hospitals.
Know more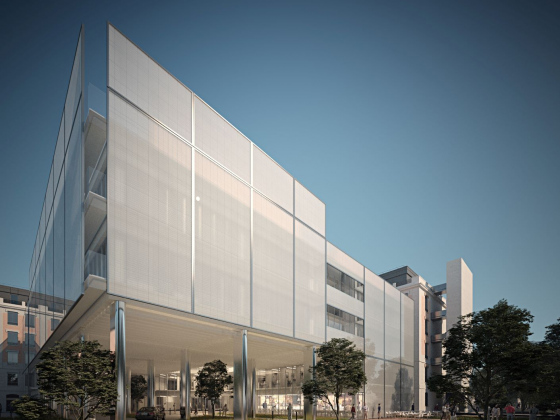 Our Campaign Committee
Chaired by AHP Board Member Arnaud Lagardère, a fully engaged Campaign Committee comprising esteemed figures from the business world, is rising to this challenge, which is unprecedented in the history of our Institution. Thanks to its fully engaged members, more than €83 million in gifts have already been raised from corporate sponsors, foundations and individuals.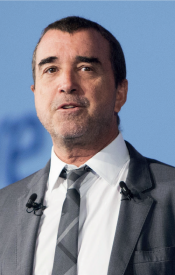 Arnaud Lagardère
Chairman of the Campaign Committee - CEO of Lagardère SA
Norbert Becker
Vice Chairman of the Board of Quilvest Wealth Management - Chairman of the Board of CBP Quilvest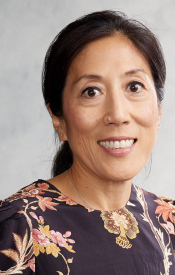 Helen Lee Bouygues
President of LB Associés & Founder of Reboot Foundation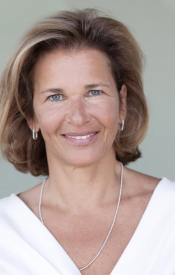 Iris Knobloch
President of the Festival de Cannes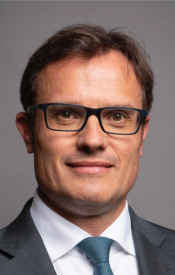 Kyril Kourboin
President of J.P. Morgan France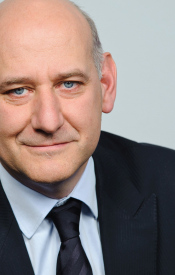 Stéphane Roussel
Chairman of the Board of Governors of the American Hospital of Paris & Chairman of Fondation Vivendi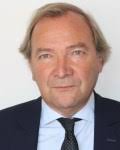 Laurent Vieillevigne
Vice Chairman & Managing Director Investment Banking Bank of America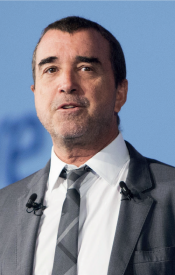 Arnaud Lagardère
Chairman of the Campaign Committee - CEO of Lagardère SA
Norbert Becker
Vice Chairman of the Board of Quilvest Wealth Management - Chairman of the Board of CBP Quilvest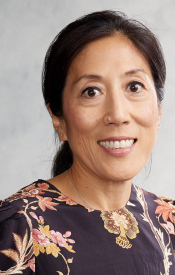 Helen Lee Bouygues
President of LB Associés & Founder of Reboot Foundation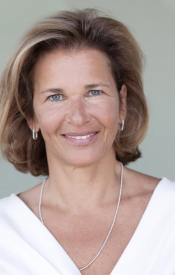 Iris Knobloch
President of the Festival de Cannes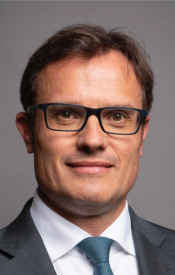 Kyril Kourboin
President of J.P. Morgan France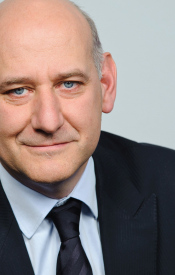 Stéphane Roussel
Chairman of the Board of Governors of the American Hospital of Paris & Chairman of Fondation Vivendi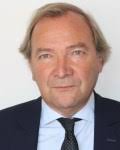 Laurent Vieillevigne
Vice Chairman & Managing Director Investment Banking Bank of America