Our architectural project marks a new chapter in the history of the American Hospital of Paris. The new building made of glass blocks mirrors the existing brick buildings, forming a harmonious ensemble that can proudly move forward into the 21st century.
This premium architectural design, featuring functional, warm and brightly-lit spaces, is worthy of the excellence of the American Hospital of Paris!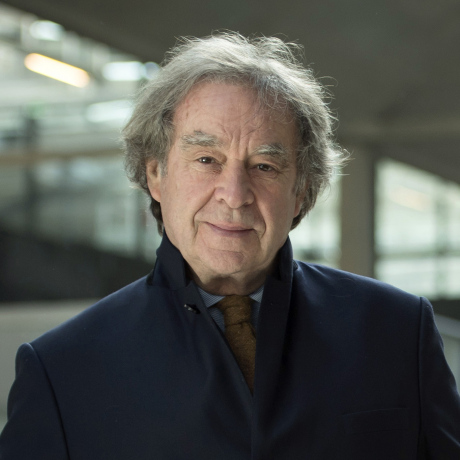 Floor -1
Floor 0
Floor 1
Floor 2
Floor 3
Floor 4
Merging Past and Present
The new American Hospital of Paris is transforming its existing architectural infrastructure and erecting two new buildings: the imaging center, which is already operational, and the flagship building designed by Jean-Michel Wilmotte.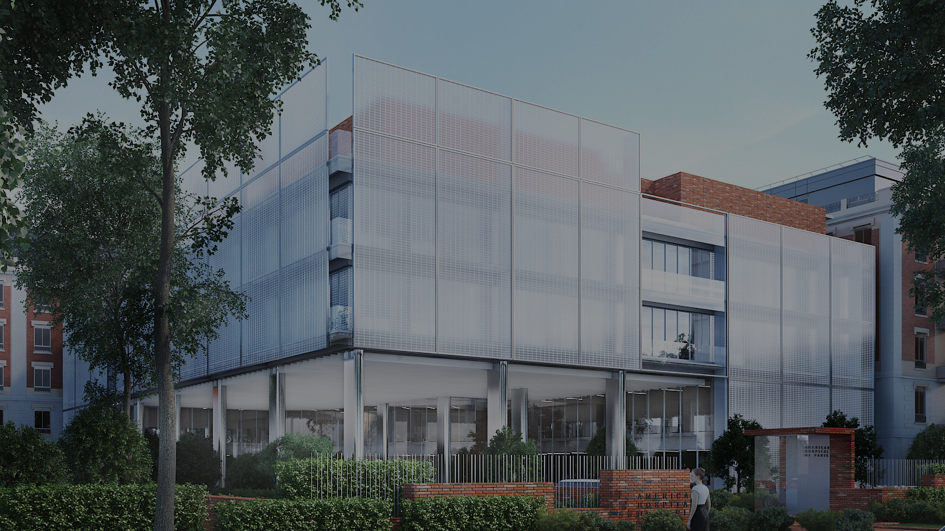 Add Your Name to the History of the American Hospital of Paris
Recognition plaques are a part of our institution's philanthropic tradition, and this new campaign is no exception. For any donation or pledge of €50,000 or more, you can have a new space named after yourself or a loved one. Take a look at the list below of spaces that are still available, and add your name to the history of our institution.