Building today the American Hospital of Paris of Tomorrow
Donate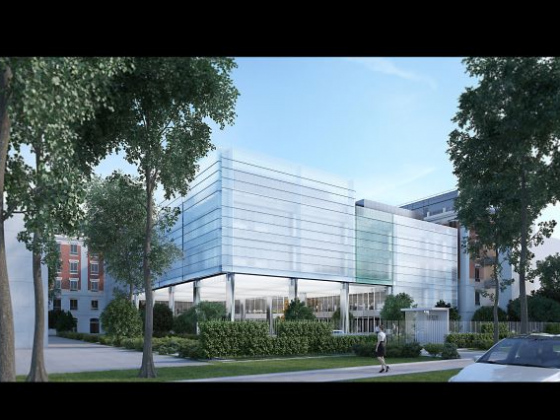 New Flagship Building, Dedicated to the Medicine of Tomorrow
This new 100,000-square-foot building designed by Jean-Michel Wilmotte will be the nerve center of the new American Hospital. Dedicated to the medicine of tomorrow, it will house new predictive, preventive and rehabilitation medicine units as well as state-of-the-art operating rooms.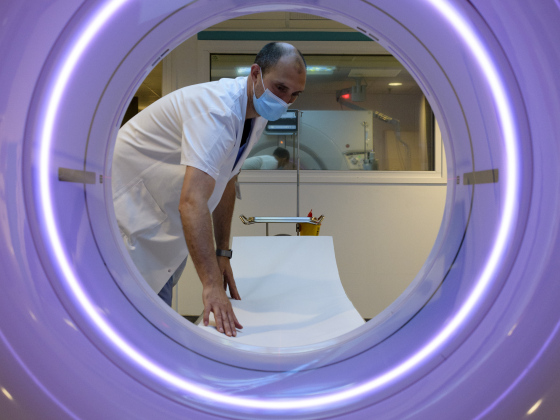 State-of-the-Art Medical Imaging Center
Spanning a surface area of 1600 square meters, the new Imaging Center features world-class slice imaging technology combined with advanced medical expertise, all in one location. Equipped with two CT scanners, two MRI machines and a latest-generation PET scanner, it is one of the leading imaging centers in the greater Paris area.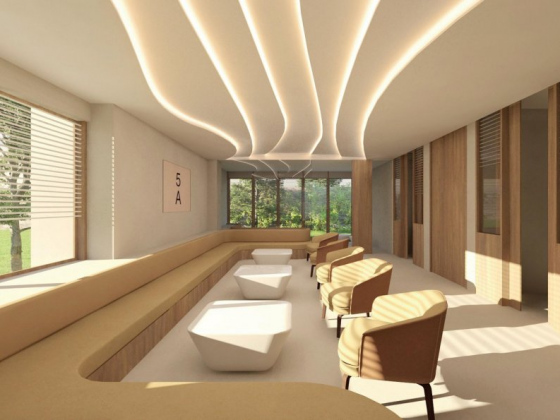 New Emergency Care Center
Our Emergency Care Center was completely renovated with a focus on ensuring personalized care and privacy for patients and their families, reducing waiting times, improving flow and creating separate circulation paths for gurney-bound and mobile patients. Open 24/7, the centers ensures continuity of care, regardless of the illness and level of urgency.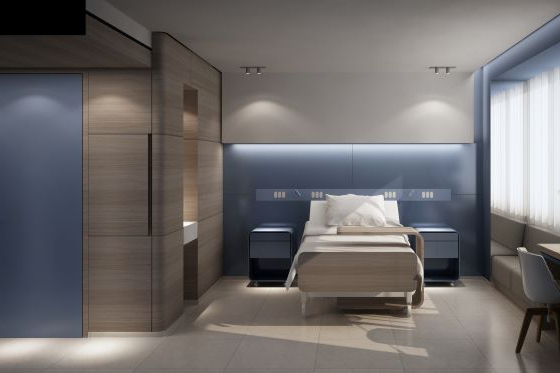 Modernize Existing Infrastructure
While our new flagship building will embody the new face of the American Hospital of Paris, the Memorial Building will undergo a complete renovation so it, too, can confidently embrace the 21st century. After the recent redesigning of our ECC and 48 patient rooms, our maternity, outpatient department, intensive care unit and laboratory will all undergo major modernization work in the coming years.
Become a true health partner for our patients
Donate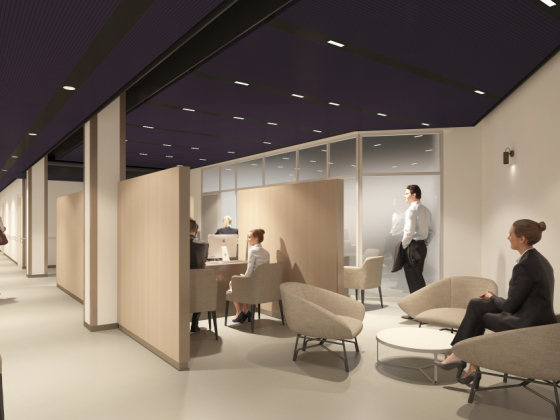 Promote Screening For Early Diagnosis: Check-Up Center
The success of our Check-Up Center, created in 1991, reflects our patients' desire to take care of their health throughout their whole life. The future center, which will triple in size, will offer differentiated and personalized check-ups tailored to a person's personal and family history and employ the most advanced screening and diagnostic technologies.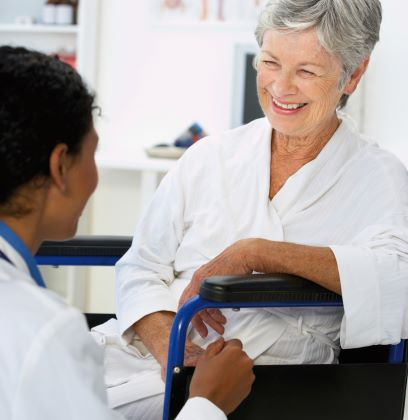 Help Seniors Stay Healthy and Independent: Robust Life Center
Providing long-term care for people with a physical impairment or a neurocognitive disorder is a major public health issue in France. More than four million seniors will be in need of long-term care by 2050.
This innovative center aims to identify physical and mental vulnerabilities in patients aged 60 or older, take appropriate remediation steps, and prevent or delay the need for long-term care.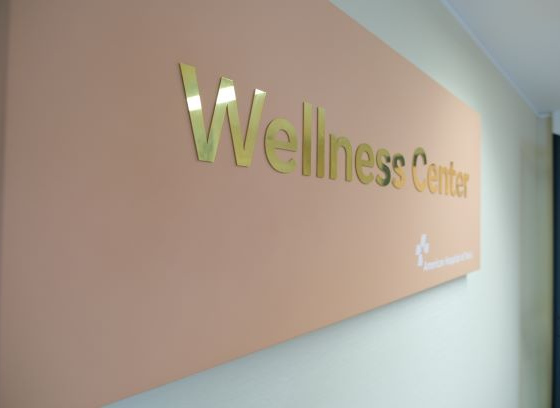 Enhance Well-Being: Wellness Center
The future flagship building will house a center for integrative medicine offering supportive care. It will offer individual sessions with a diet coach, acupuncturist, osteopath, sexologist, and/or psycho-oncologist, as well as group workshops offering sophrology, meditation, pink pilates, and yoga to enhance our patients' well-being.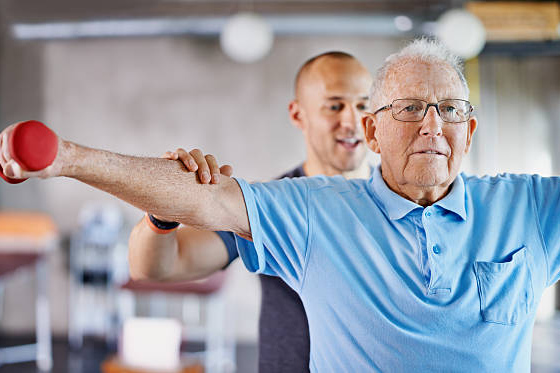 Develop Post-Therapeutic Support: Rehabilitation Center
Engaging in appropriate physical activity plays a key role in a patient's effective recovery, especially in cases of cardiovascular, osteoarticular and neurological conditions. Exercise can also help prevent the recurrence of certain cancers. To increase the chance of recovery, each patient will have access to a state-of-the-art rehabilitation program equipped with the most advanced equipment available. Our rehabilitation center will also house a center for elite athletes.
BECOME A PRIVATE TEACHING HOSPITAL
Donate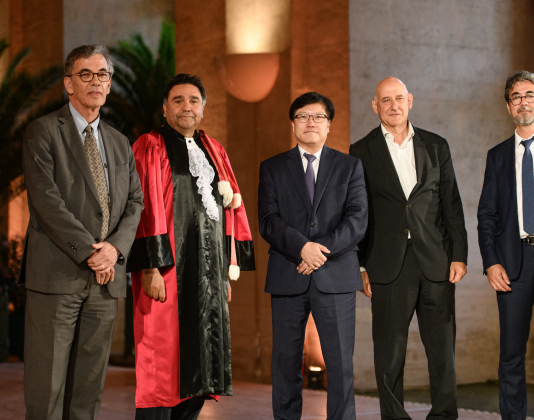 Open the American Hospital of Paris to the Academic Community
The creation of AHP College is part of an unprecedented strategy designed to open the American Hospital of Paris to the academic community, by hiring more university researchers or trainees, heading promising clinical research projects, promoting their publication, participating in scientific conferences, encouraging teaching and continuing education, and organizing scientific events.
AHP College was created through partnerships between the Simone Veil medical school of Versailles Saint-Quentin-en-Yvelines University, the University of Paris medical school, and the clinical research unit of Foch Hospital.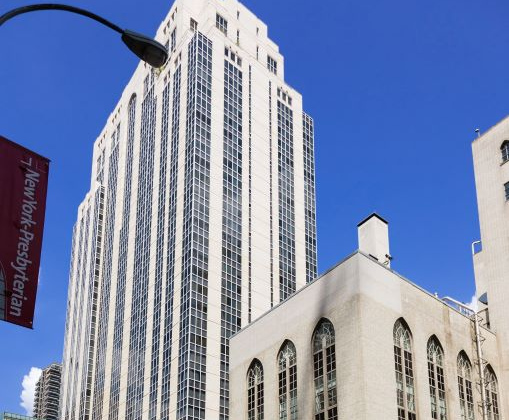 Increase Exchanges With our American Partners
To develop a range of health care options that combines the best of French and American medicine, the American Hospital of Paris is intensifying its exchange programs with NewYork-Presbyterian Hospital (NYP), Columbia University and Weill Cornell Medical College. These collaborations have led to scientific exchanges between French and American physicians in such key fields as breast cancer, urology, maternity, imaging, and orthopedics. We also aim to host more American medical students and train them in French medical practices. An additional goal is to ensure that approximately 30 of our nurses and other caregiving staff take part in immersion training at NYP each year. Lastly, the annual Harvey Cushing Symposium brings together leading scientists from French and American universities to explore a different key topic.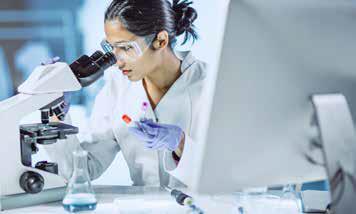 Develop Clinical Research
The American Hospital of Paris aims to step up its participation in clinical research projects, focusing on priority areas such as innovative cancer drugs, medical devices and minimally invasive interventional alternatives to surgery, as well as disruptive diagnostic imaging. To achieve this goal, we work closely with the clinical research unit of Foch Hospital in the Paris region.
CREATE THE FUTURE OF MEDICINE NOW
Donate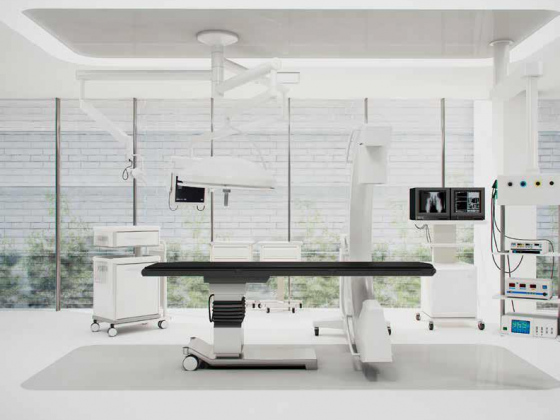 Latest-Generation Operating Rooms
Recent advances in surgical and anesthetic techniques have created the need for appropriate infrastructure. The future American Hospital of Paris will feature eleven operating rooms outfitted with cutting-edge equipment, including three hybrid rooms and two endoscopy rooms. In addition, a new
da Vinci robot will be installed in 2023.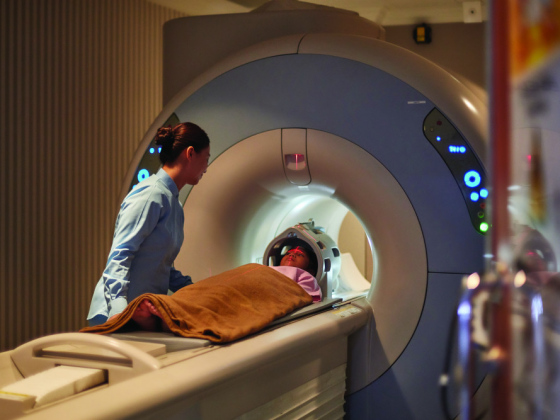 State-of-the-Art imaging Technology
Our new Medical Imaging Center, one of the most well-equipped in the Paris region, features two CT scanners, two MRI machines and a PET scanner. We plan to acquire a second PET scanner in 2023. These latest-generation machines facilitate the development of innovative treatments and enable us to further reinforce our expertise in neurological, cardiac, orthopedic and cancer imaging.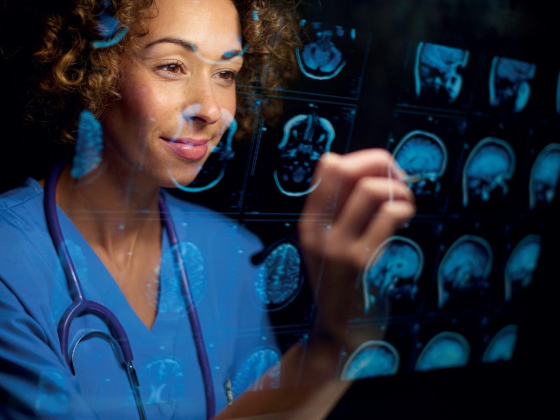 Invest in New Technologies and the Most Innovative Equipment
Our tradition of continuous innovation drives us to promote the development of groundbreaking technologies and medical practices. Using artificial intelligence, big data, connected objects, biosensors, biotrackers and virtual reality, our institution strives to be a testing ground for innovations that will spur human progress.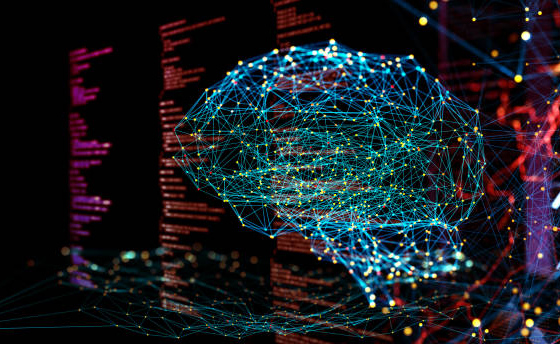 Collaborate With Digital Health Start-ups and Incubators
Since 2018, the American Hospital of Paris has formed partnerships with digital health start-ups, with a digital health incubator (Incubateur Santé Numérique by Bpifrance & Université de Paris) and with Columbia University in New York. Artificial intelligence programs are routinely used at our Hospital in breast cancer, colonoscopy and imaging. We aim to increase the number of partnerships with major health innovators in the coming years.
Build Recognized Centers of Excellence
Donate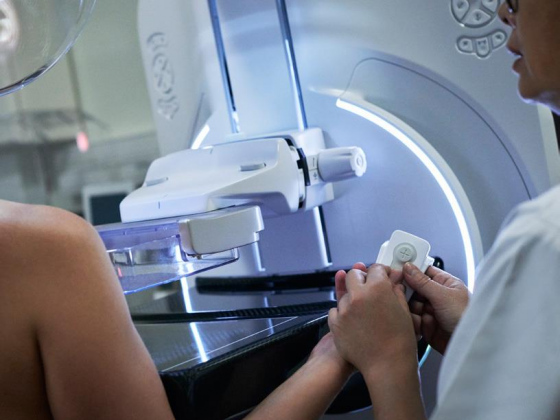 Oncology
In the field of breast cancer, the American Hospital of Paris has invested in new technical, technological and human resources to ensure patients receive comprehensive care – from rapid early diagnoses to rehabilitation. In prostate cancer, we offer image-guided early detection, active surveillance and innovative, minimally invasive treatments. We also have a Stone Center dedicated to the diagnosis and treatment of kidney stones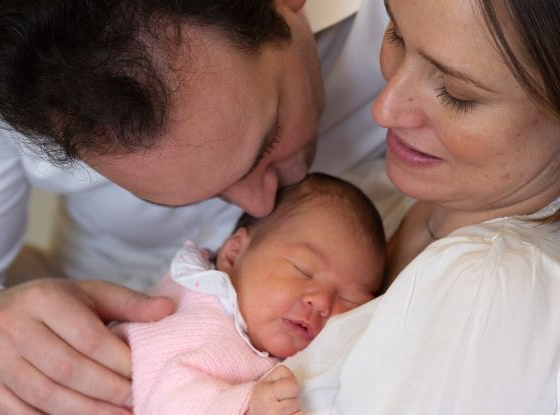 Women's and Children's Health
The American Hospital of Paris's Department of Women's and Children's Health offers a full range of services that include a center for assisted reproduction technology, a fetal medicine unit, a maternity center and a neonatal-pediatric care unit. An obstetrician is on call 24/7 and our labor and delivery rooms are connected to an operating room.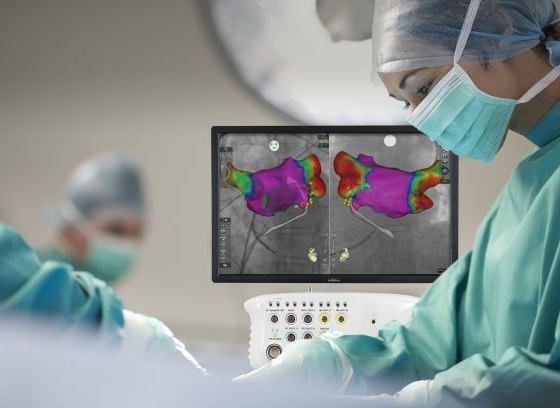 Cardiology
Our Cardiology Unit offers medical care and interventional treatments for all heart conditions, including coronary artery disease, hypertension, heart failure and arrhythmia. The unit features an interventional room equipped with the latest technology, including 3D mapping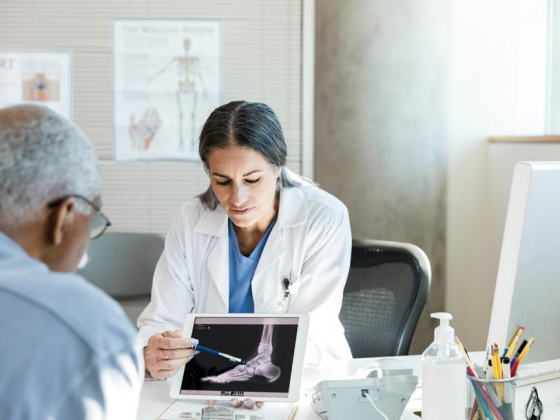 Orthopedics
The experts in our Orthopedics Unit are highly qualified to treat conditions affecting the musculoskeletal system, in four specialty areas: traumatology, the treatment of elite athletes, customized prosthetic surgery and laparoscopy.