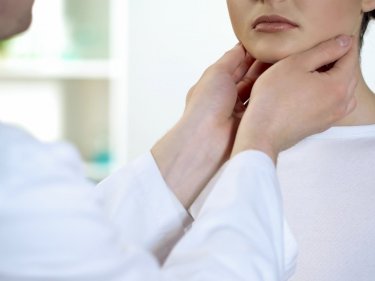 Otorhinolaryngology (ENT)
Our ENT and Head & Neck Surgery Department, headed by Dr. Patrick Aïdan, offers treatment for the full range of diseases affecting the nose, throat, neck and ears, including thyroid surgery.
Otorhinolaryngology (ENT)
Make an appointment
Make an appointment with the Otorhinolaryngology (ENT) department
Useful information
Directions
ENT consultations
Office 6 - Wing B - Level 1
Conditions frequently treated
Conditions affecting the nose and sinuses

Snoring and sleep-related breathing disorders

Surgery to treat deafness: chronic otitis, cholesteatoma and otosclerosis

Cancer of the upper respiratory tract

Endonasal sinus surgery: nasal obstruction, chronic sinusitis, sinonasal polyposis
Shortly after you arrive in the department, you will be seen by a senior surgeon. We are equipped with the latest technology for consultations, including a state-of-the-art microscope and digital fiberscope.
All necessary exams (clinical tests, x-rays, biopsies) can be performed on site and the appropriate treatment will be proposed.
After any procedure, your surgeon will check on you daily and you will be in contact with reception 24/7.
If necessary, especially for foreign patients, video consultations are available during which you can ask any questions you may have and receive the preliminary instructions to ensure the smooth delivery of your care.
Our department is also a place of learning where many international surgeons regularly come to observe robot-assisted thyroid surgeries.