Your generosity is our only financial resource
The American Hospital of Paris is a private, not-for-profit institution. It has no shareholders and receives no subsidies from the French or American government. Since the founding of the Hospital in 1906, our only financial resources have been private funds received through the generosity of our members and donors.
Our Hospital was built upon a philanthropic tradition unique in France. Steadfast support from our benefactors has enabled us to grow and continually upgrade our facility, with the driving purpose of offering the best in French and American medicine to all.
Every gift you give plays an essential role in helping us to:
Acquire state-of-the-art equipment
Build medical centers of excellence
Fund exclusive clinical research projects
Implement the latest innovations and practices
Renovate and modernize our infrastructure
Erect new buildings
Recognized as an institution of public benefit in 1918, we are authorized to receive tax-deductible donations as well as bequests, major gifts and life insurance policies completely exempt from inheritance tax.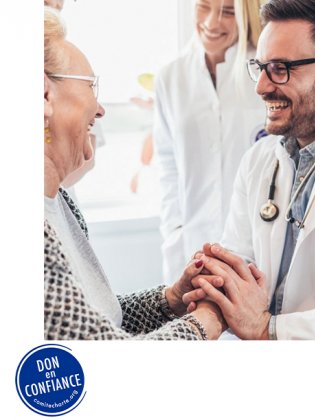 Contribute to the success of projects already underway
The American Hospital of Paris's 2018-2023 strategy reflects our ambitious aim of becoming one of Europe's top five international hospitals. All of our investment projects converge to meet this goal.
To ensure their success, we need your help!
Discover our projects underway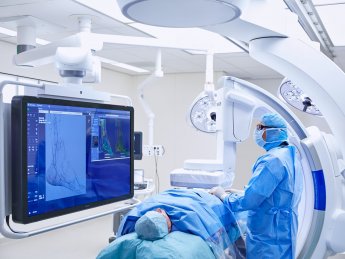 Help Us Enhance Our Operating Suite With a Latest-Generation Hybrid Room
70.3% of funds have been collected / Total Budget: €2,725,000
Funding in progress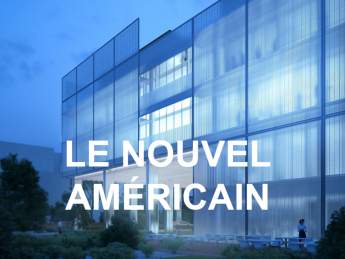 Official Launch of Le Nouvel Américain 2018-2013 Capital Campaign
Funding in progress
Discover the latest innovations financed through your donation