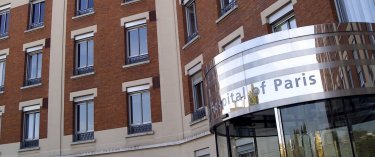 Directions & Hours
Medical-Surgical Unit, visiting hours, directions
Directions
24/7 Medical-Surgical Unit:
Main entrance: 63, boulevard Victor Hugo
92 200 Neuilly-sur-Seine
Our visitor parking structure is located at:
84, boulevard de la Saussaye
92 200 Neuilly-sur-Seine
Valet parking service is available Monday through Friday from 9 am to 6:30 pm.
A porter is also on hand to assist you with your baggage or call a taxi for you.

The pedestrian entrance is located at:
63, boulevard Victor Hugo
92 200 Neuilly-sur-Seine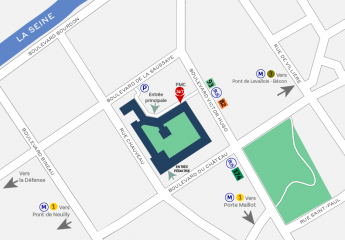 Visiting Hours
Due to the current health situation, visits to hospitalized patients are prohibited as of October 30.
American Hospital of Paris
American Hospital of Paris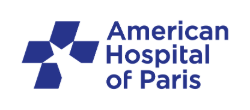 2019-06-18T14:01:32
2021-04-8T16:07:24