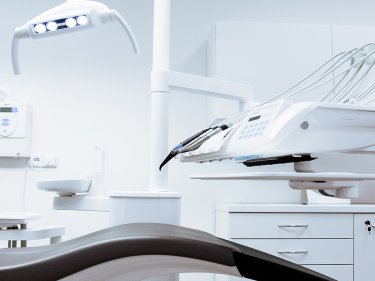 Centre de réhabilitation orale & dentaire
Notre unité dirigée par le Dr Mithridade Davarpanah propose une prise en charge pluridisciplinaire de toutes les spécialités de médecine buccale et chirurgie dentaire.
Centre de réhabilitation orale & dentaire
Make an appointment
Make an appointment with the Centre de réhabilitation orale & dentaire department
Pratical information
Directions
Consultations dentaires
+ 33 (0) 1 46 41 27 81
Les prises en charge fréquentes
Prophylaxie et Parodontologie

Soins conservateurs et Prothèse dentaire

Implantologie chirurgicale et prothétique

Endodontie: traitement radiculaire sous microscope

Dermatologie de la muqueuse buccale

Pédodontie, dentisterie pédiatrique
Une prise en charge réactive et personnalisée
Véritable centre d'expertise pluridisciplinaire, notre unité dentaire propose une prise en charge complète et réactive de l'ensemble de votre santé bucco-dentaire.
Tout nos traitements sont basés sur les dernières données acquises de la science au sein d'un plateau technique de pointe.
Ils incorporent les derniers concepts :
en dépistage des foyers infectieux bucco-dentaire,
en dentisterie esthétique avec approche numérique,
en implantologie assisté par ordinateur
En fonction de la nature de votre pathologie et de vos souhaits, les actes chirurgicaux peuvent être effectués sous anesthésie locale, sous sédation vigile, ou sous anesthésie générale au bloc opératoire.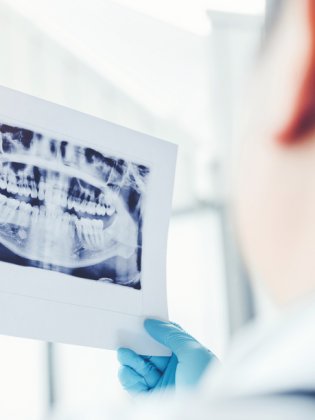 Les + de notre unité
Une prise en charge 24h/24, 7j/7

Un plateau technique de pointe

Un accès privilégié à un large panel de spécialistes
Les principaux traitements & examens
Radiologie dentaire numérique