Campaign Launch in the United States
On November 3, 2022, an exceptional benefit dinner at the Metropolitan Club of New York was organized by the Hospital's New York-based foundation to support the American Hospital of Paris.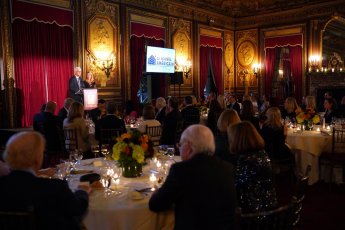 During the event, attended by some 100 guests, the Foundation's leaders, Donna Chapman and Mark Yockey, as well as American Hospital of Paris CEO Professor Robert Sigal, announced the official launch of the Le Nouvel Américain 2018-2023 capital campaign, whose goal is to raise 100 million euros to fund major projects for the Hospital's future.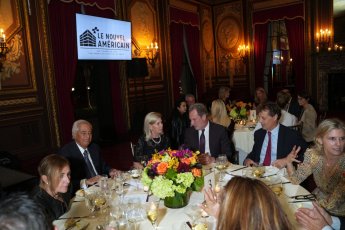 More than 22 million euros of the 83 million already collected or pledged originate in the United States, providing proof of North Americans' enthusiasm for the campaign and deep attachment to their Hospital.
American Hospital of Paris
American Hospital of Paris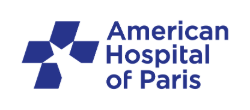 2022-11-4T15:14:29
2022-12-19T15:43:38