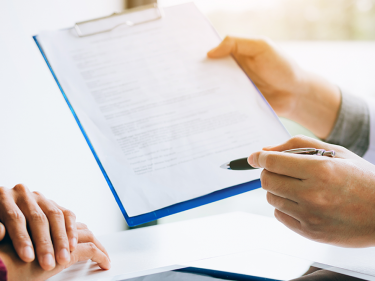 Nephrology and Hemodialysis
We diagnose and treat all types of kidney disease, acute kidney failure, chronic kidney failure, hypertension, kidney stones and electrolyte imbalance disorders.
Nephrology and Hemodialysis
Make an appointment
Make an appointment with the Nephrology and Hemodialysis department
Useful information
Directions
Nephrology Unit
Wing B - Level 0
Conditions Frequently Treated
Chronic kidney failure, all stages

Urinary disorders: proteinuria, hematuria, leucocyturia

Electrolyte imbalance disorders: hyperkalemia, hypokalemia, hyponatremia, acidosis
Unit Organization
Our unit diagnoses and treats all kidney-related diseases, at all stages, and provides personalized care management. 
Consultations and dialysis are available six days a week.
Our nephrologists are on call 24/7, year round.
We work with other services in Paris for home dialysis and kidney transplantation.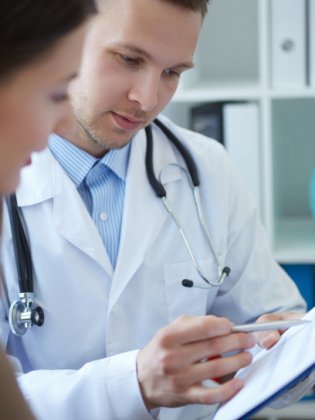 What Sets Us Apart
Continuity of treatment in close cooperation with the patient

Personalized care management to optimize treatment at all stages kidney disease.

Availability

Consultations are available six days a week, and a nephrologist can be reached 24/7.

Rapid response times

High-performance diagnostics and testing readily available
Principal Treatments & Exams
Treatment of kidney diseases

• Specific treatments for the various kidney diseases, including immunosuppressants

Treatment provided by our Dialysis Center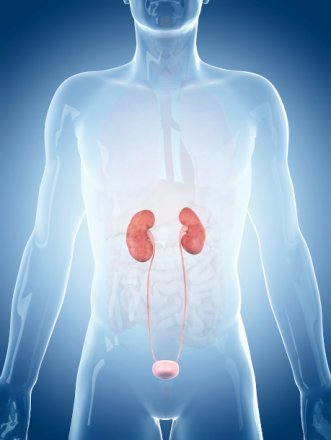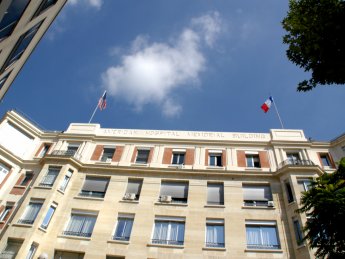 Our Dialysis Center Welcomes You
Morning, afternoon and evening sessions are available based on your needs