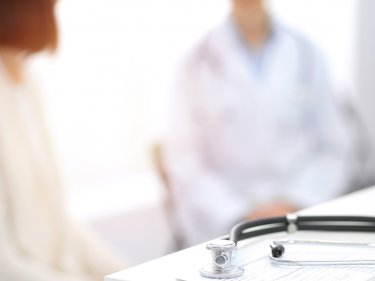 Radiation Therapy
In 2017, the American Hospital of Paris acquired the Centre Clinique de la Porte de Saint-Cloud. Since integrating the Center's radiation therapy services, the American Hospital of Paris has offered comprehensive cancer care.
Radiation Therapy
Make an appointment
Make an appointment with the Radiation Therapy department
Useful information
Comprehensive Cancer Treatment
The Saint-Cloud radiation therapy center includes a radiotherapy unit with three linear particle accelerators and a dedicated scanner. Every year, the center provides 42,000 radiation therapy sessions and 8,000 chemotherapy sessions.