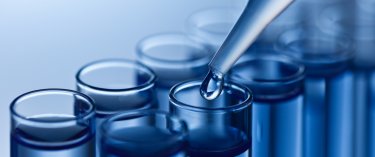 Sjögren's Syndrome
Sjogren's syndrome is an autoimmune disease, which is when the immune system mistakenly attacks tissues that are naturally present in the body.
What is Sjögren's syndrome?
What are the symptoms of Sjogren's syndrome?
The disease most frequently manifests with dryness in the eyes, mouth or vagina.
Many other symptoms may also occur, including:
Joint pain
Muscle pain
Chronic diffuse pain
Shortness of breath
Digestive problems
Skin conditions
Memory impairment
Neuropathology
How is Sjögren's syndrome diagnosed?
American Hospital of Paris
American Hospital of Paris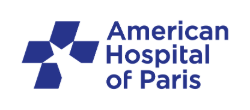 2019-12-30T13:27:33
2021-05-20T18:44:14