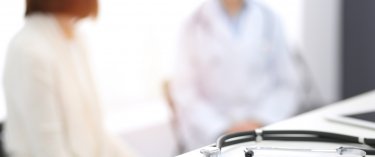 Systemic Lupus Erythematosus
Systemic lupus erythematosus, more commonly known as lupus, is an autoimmune disease – a condition in which the body produces antibodies that attack its own healthy tissues and organs.
What is systemic lupus erythematosus?
What are the symptoms of systemic lupus erythematosus?
There are multiple manifestations and symptoms of the disease, most of which affect the skin and joints. However, symptoms may also impact vital organs such as the kidneys, brain, heart, lungs or pleura. Lupus primarily occurs in women.

How is lupus managed at the American Hospital of Paris?
To diagnose and treat lupus, a thorough clinical examination is necessary combined with blood and urine tests. Radiological exams and functional investigations may also be required.
The diagnosis is based on both clinical and laboratory findings, and is particularly corroborated by the presence of anti-nuclear, anti-DNA and anti-ECT autoantibodies. Depending on the symptoms and lab results, opinions from physicians specialized in specific organs (ophthalmologists, nephrologists, cardiologists and neurologists) may be necessary.
All of these tests and investigative exams, as well as specialist consultations, are available at the American Hospital of Paris, generally on an outpatient basis and with little waiting.
We discuss the situation of each patient under our care during weekly multidisciplinary meetings in order to guarantee an optimal treatment plan in line with the latest international recommendations.
American Hospital of Paris
American Hospital of Paris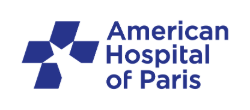 2020-01-7T18:08:09
2021-04-26T18:06:29