The Lions Club generously supports the American Hospital of Paris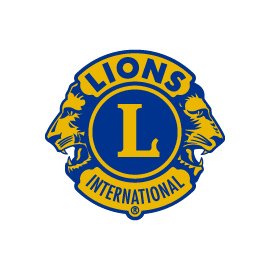 On June 16, 2020, Mr. Christian Chamorand, Governor of the Lions Club, District of Paris, and Vice-President of the District Multiple 103 France, personally gave the American Hospital of Paris a €20,500 check to support the Hospital during the first wave of the epidemic.
This gift was used to urgently acquire our first PCR testing machine, which was installed in the Hospital's laboratory. To date, more than 8,000 nasopharyngeal tests have been performed on our patients and healthcare workers, with results delivered in 24 hours.
The American Hospital of Paris would like to thank the Lions Club International Foundation (LCIF) and the District of Paris for their generous support.
American Hospital of Paris
American Hospital of Paris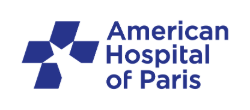 2020-10-20T12:43:44
2020-10-26T09:38:04