Official launch of Le Nouvel Américain 2018-2013 Capital Campaign
Today marks the official launch of the most ambitious campaign ever undertaken by our Hospital, to build the future of the American Hospital of Paris
An unprecedented Campaign to build the new American Hospital of Paris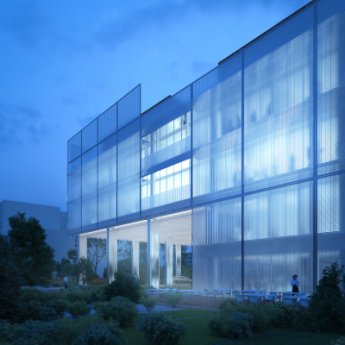 Building the future of the American Hospital of Paris
This campaign heralds the beginning of a new era, embodied by a vast architectural project - the construction of a new flagship building - and by a new strategy for medical excellence, dedicated to your health.
This in-depth revamping of our Institution is an integral part of our mission of delivering the best in French and American medicine, every day. It will also help us to achieve our ambition of becoming one of Europe's top international Hospitals.
Our challenge: to raise 100 million euros by 2023
To build the American Hospital of Paris, which requires an overall investment of 150 million euros, our goal is to raise 100 million euros in donations from corporate sponsors and private benefactors, before the end of 2023.
Since the beginning of the campaign in 2018, 83 million euros have already been raised or pledged, which is an unprecedented success in the history of our Institution.
These initial results, due to the engagement of our Campaign Committee chaired by Arnaud Lagardère, offer tangible proof of the enthusiasm our transformation project is generating and of our progress on the path toward success.
American Hospital of Paris
American Hospital of Paris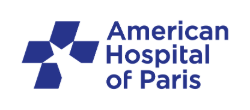 2022-12-16T10:22:06
2023-06-12T10:18:05