Our diagnostic and therapeutic center of expertise in rhythmology
In June 2020, our rhythmology team performed its first simple atrial fibrillation ablation.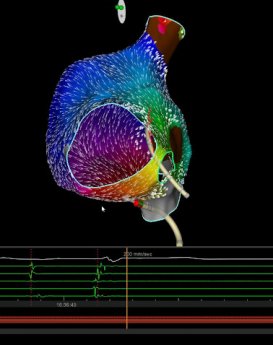 In this 2021 American Heart Month, our team performed its first complex radiofrequency ablation of arterial fibrillation with multifocal left atrial tachycardia, using an advanced 3-D cardiac mapping system in a patient with double-loop left atrial arrhythmia.This procedure was made possible by the recent arrival of Dr. Sana Amraoui, nationally and internationally renowned specialist in atrial fibrillation ablation and specifically in complex ablation.

Atrial fibrillation ablation by cryotherapy or radiofrequency makes it possible to treat this common condition in the general and at-risk population. This alternative to drug therapies has proven highly effective. With the expertise of the doctors on the rhythmology team, the American Hospital of Paris, can now offer comprehensive care for all types of cardiac arrhythmia.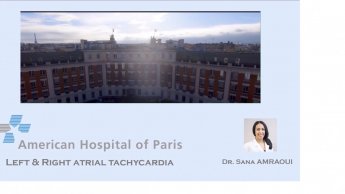 American Hospital of Paris
American Hospital of Paris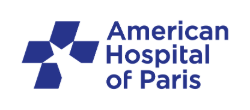 2021-02-23T11:53:55
2021-03-3T13:55:09