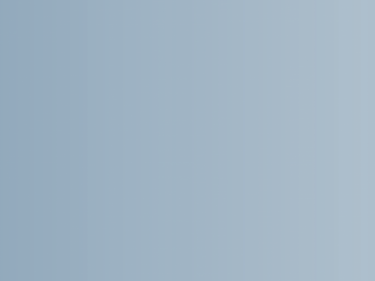 Urology
Our urology unit provides diagnosis and treatment of all disorders of the male and female urinary tract and the male reproductive organs. Pr. François Haab coordinates the team of urologists.
Urology
Make an appointment
Make an appointment with the Urology department
Useful information
Directions
Urology Consultations
Office 24 et 25
Wing F - Level 1
Conditions Frequently Treated
Prostate diseases: cancer and adenoma

Kidney and bladder cancer

Kidney stones, renal colic

Urinary incontinence in women and men

Pelvic organ prolapse in women

Erectile and sexual dysfunction

Male infertility and contraception
A Highly-Specialized Team
Our urology unit comprises a team of 14 physicians. It is one of the largest European urology units.
This broad diversity of physicians allows us to provide optimal and highly specialized treatment for all urinary tract and reproductive system disorders.
We have multiple centers of expertise for:
prostate diseases
urologic oncology
evaluation and treatment of kidney stones
male sexuality and fertility
urinary incontinence and perineal diseases in women
urinary tract infections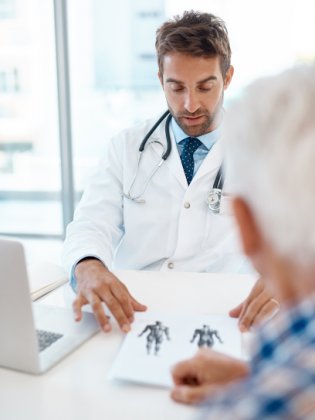 What Sets Us Apart
24-hour care management

Patients are supported around the clock, with continuous care provided by one of the team members.

A Pioneering Team

The urology team was a pioneer in robotic surgery. Our international network allows us to develop and offer the most innovative technologies once scientific validation has been confirmed.

A philosophy of constant improvement

Practitioners meet to discuss the most complex patient cases. Our philosophy of constant improvement means we regularly assess our practices and results.