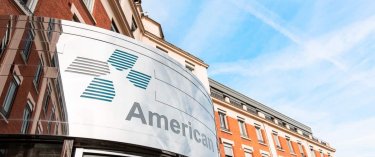 Life insurance, an easy way to give
A means of saving and a tool for transmission
A life insurance policy is different from a bequest or major gift.
It serves a dual purpose, as a means to grow your savings and also transfer your assets. It is a renewable policy that offers two kinds of insurance, for which the benefits to be paid depend on whether the insured party is living or deceased.
If the insured party is living when the policy ends, the accumulated capital will be paid either as a lump sum or an annuity. This is a good way to complement one's income or retirement pension.

If the insured party dies, the policy provides for the accumulated capital to be paid to one or more designated beneficiaries. The designated beneficiary clause therefore enables you to transfer your assets to any designated person or organization.
Taking out a life insurance policy and naming the American Hospital of Paris as the beneficiary is a simple, efficient way to help fund the Hospital's projects.
At your own pace, you set aside an amount that will be gifted to the Hospital after your death.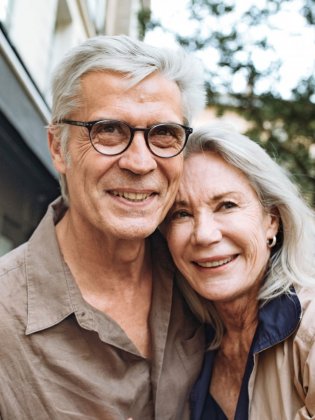 How do I donate a life insurance policy?
To support the American Hospital of Paris through a life insurance policy, you must designate the Hospital as a beneficiary in the beneficiary clause

If you already own a life insurance policy, you can change the beneficiary whenever you like. To avoid a mistake that may invalidate your choice, designate the beneficiary as follows: Beneficiary: "Hôpital Américain de Paris, 63 Boulevard Victor Hugo, 92200 Neuilly-sur-Seine".

It is possible to designate several beneficiaries on a single policy and specify the percentages they are to receive.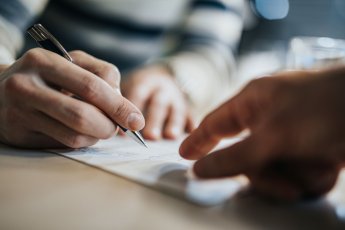 ATTENTION
You do not need a notary to designate the beneficiary of your life insurance policy. You may mention the policy's existence in your will, but be careful not to write "I bequeath" my life insurance policy, which would increase the amount of taxes owed. Instead, write "I assign the proceeds of my policy to…".
WE PROVIDE EXPERT,CONFIDENTIAL ADVICE
Pierre-Henri Ollier holds a degree in French notary law and can provide expert assistance with your planned giving needs. He will advise you in your best interest and in strict confidence.
Feel free to contact him by phone or email to schedule an over-the-phone or face-to-face appointment.
 +33 (0)1 46 41 26 09
pierre-henri.ollier@ahparis.org
Please send me additional information on transferring my assets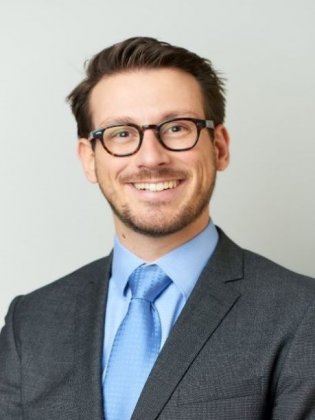 American Hospital of Paris
American Hospital of Paris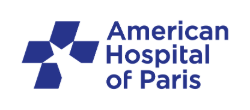 2020-10-13T14:03:10
2021-04-20T15:43:45