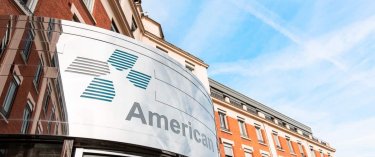 A planned future gift
A bequest is a gift that you decide on today, but is given in the future.
To make a bequest to the American Hospital of Paris is to continue supporting your Hospital's excellence far into the future. It enables you to look after the health of your loved one for years to come.
As an institution of recognized public benefit, the American Hospital pays no taxes on the bequests or donations it receives.
You may bequest any type of asset to the American Hospital of Paris, regardless of its location in the world, including money, properties, furniture, cars, stocks, copyrights and so on.
If you have a spouse or children, part of your estate will automatically go to them.
A BEQUEST TO MATCH YOUR WISHES
Universal bequest: transfer all of your assets without distinction.
Bequest by universal title: transfer a portion of your assets (half, one quarter, 40% ...) or a category of your assets ("all of my bank accounts" or "all of my properties").
Bequest by particular title: transfer an amount of money or a specifically designated asset.
The supporting document of a bequest is called a will.
NOTE
In the absence of a will, and if you have neither children nor other family, the French state automatically takes possession of all of your assets. Having a will allows you to make your own decisions regarding your estate.
TYPES OF WILL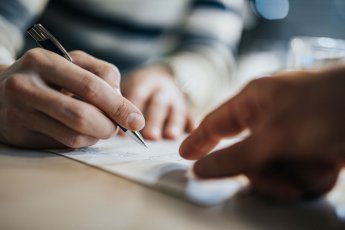 THERE ARE SEVERAL TYPES OF WILL. THE TWO MOST COMMON ARE:
Holographic will: A holographic will is a will that is handwritten on a piece of paper, dated and signed. However, specific legal language must be used when writing a will. You are therefore strongly advised to have your document proofread by a qualified professional. To ensure your will doesn't get lost or destroyed, you should entrust it to your notary, who will register it in the national wills registry.

Notarized will: A notarized will is drawn up in the presence of a French notary and two witnesses or a second notary. You state your wishes, which are transcribed by the notary. Although less convenient, this type of will is absolutely incontestable and facilitates the formalities of settling the estate.
THE AHP WILL ENSURE ALL OF YOUR WISHES ARE HONORED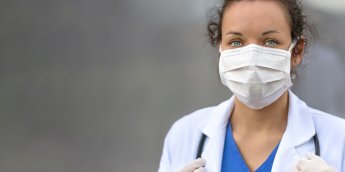 THE AMERICAN HOSPITAL OF PARIS IS ALSO HERE TO ENSURE YOUR WISHES ARE FULFILLED AFTER YOUR DEATH
We can help you in many ways. In your will, you may ask the Hospital to:
Allocate the proceeds of a bequest to a specific philanthropic project at the Hospital
Make a specific bequest to a loved one
Find a rescue center for your pet
Maintain a grave
The bequest department of the American Hospital of Paris will record your final wishes and honor them over time. Please feel free to contact us to discuss your wishes and ensure they can be honored by our services.
EXAMPLE OF A WILL THAT INCLUDES A UNIVERSAL BEQUEST TO THE AMERICAN HOSPITAL OF PARIS AND A SPECIFIC BEQUEST:
"I the undersigned, Mr. Paul Emile Durand, born on January 1, 1940 in Bordeaux, France, and residing in Paris (11th arrondissement) at 19 rue Martin Luther King, declare this to be my will.
I hereby revoke any and all wills I previously made.
I designate as my universal legatee the American Hospital of Paris, whose registered office is in Neuilly-sur-Seine (Hauts-de-Seine), 63 boulevard Victor Hugo.
I direct the latter to pay, as a specific bequest, the sum of five thousand euros to my friend, Ms. Sophie Dupont, born on March 5, 1950 and residing in the 16th arrondissement of Paris, France, 192 rue Mozart.
Signed in Paris on September 16, 2020


SIGNATURE"
WE PROVIDE EXPERT,CONFIDENTIAL ADVICE
Pierre-Henri Ollier holds a degree in French notary law and can provide expert assistance with your planned giving needs. He will advise you in your best interest and in strict confidence.
Feel free to contact him by phone or email to schedule an over-the-phone or face-to-face appointment.
 +33 (0)1 46 41 26 09
pierre-henri.ollier@ahparis.org
Please send me additional information on transferring my assets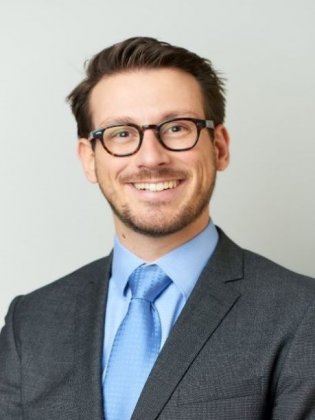 American Hospital of Paris
American Hospital of Paris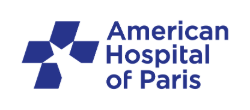 2020-11-2T09:40:23
2021-04-16T17:24:44