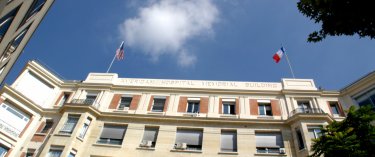 Your Generosity Drives our Commitment
You have a special relationship with the American Hospital of Paris. The support and trust you place in us drives our commitment to complete transparency.
Give with total peace of mind
Use of donations
As a Hospital donor, you are regularly informed about our financial results and how we use the donations we receive, through our annual report and quarterly newsletter L'Américain. These publications keep you abreast of the many projects that are financed thanks to your generosity.
Our commitments
Integrity

Our fundraising professionals are salaried employees of the American Hospital of Paris; they earn no commission from the donations you make. 

Confidentiality

We do not publish, sell or share any of your personal data.  

Code of ethics for donations and bequests

The American Hospital of Paris has a code of ethics which guarantees optimal management practices to its benefactors.

Audits

Statutory auditors from the independent firm PricewaterhouseCoopers scrupulously verify the accounts of the American Hospital of Paris, paying particular attention to treasury operations. Our financial statements also follow the American GAAP standards for US tax purposes. 
American Hospital of Paris
American Hospital of Paris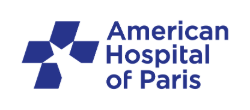 2019-11-26T18:25:49
2020-07-28T14:41:34