Beyond the Stork - Are Mothers Forgotten in Obstetrics?
Third Harvey Cushing Symposium - 2023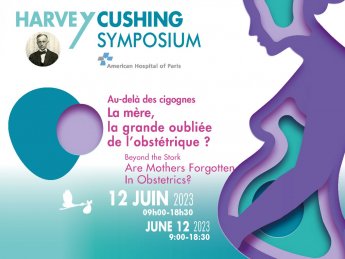 By focusing too much on the fetus, have healthcare professionals overlooked the care of mothers and underestimated the maternal risks of pregnancy? The third Harvey Cushing Symposium, open free of charge to healthcare professionals, will focus on the physical and mental aspects of maternal mortality and morbidity. France's maternal mortality rate is among the highest in Europe, and its maternity unit safety levels are determined solely based on data relating to the fetus. This raises the question of whether maternal risks are sufficiently taken into account in the organization of care in France.
With the participation of Columbia University Irving Medical Center and Weill Cornell Medicine, this symposium aims to compare the North American and French views of maternal care in an effort to improve maternal safety and reflect on how care is organized in France.
Dedicated website : https://harveycushing-symposium.com/en/
American Hospital of Paris
American Hospital of Paris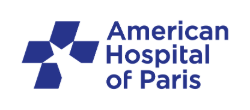 2023-06-20T14:50:06
2023-06-29T10:30:22