Measures in place to contain and limit Covid-19 outbreak
To protect you as well as our staff and doctors, the American Hospital of Paris has taken the following measures to limit and contain the spread of the COVID-19 virus: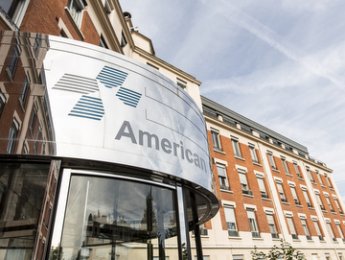 Surgical mask provided to all patients upon entering the Hospital, hand sanitizer dispensers, physical distancing in waiting rooms, more space between appointments…
Don't neglect your health, contact your doctor! All the necessary measures have been taken to ensure your safety when you come for your appointments. Remote consultations are available for certain medical specialties. Please contact your doctor for further information or to schedule an appointment.
The operating and endoscopic units are functional and a patient path adapted to the health crisis has been set up (screening of all patients to adapt the path to each situation in complete safety).
Dialysis and chemotherapy sessions are being maintained.
Imaging exams and biological sampling are being maintained.
Reopening of the Check-up Center on May 18.
Visits are authorized but limited to 1 hour between 2pm and 6pm. Wearing a face mask is mandatory as well as repecting health barriers. Only the partner is allowed in the Maternity Unit. Children and minors are not allowed.
The American Hospital of Paris thanks you for your cooperation.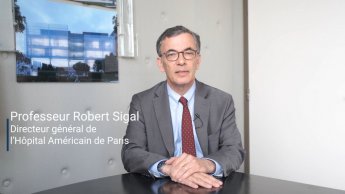 American Hospital of Paris
American Hospital of Paris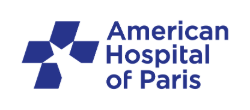 2020-07-15T15:05:52
2020-11-4T10:27:35