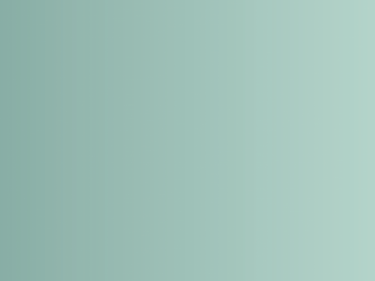 Nuclear Medicine
Headed by Dr. Filmont, our Nuclear Medicine unit was one of the first in France when it was created in 1960. It has periodically added new equipment and today has comprehensive diagnostic and treatment services.
Nuclear Medicine
Make an appointment
Make an appointment with the Nuclear Medicine department
Useful information
Directions
Conventional Nuclear Medicine Unit (Scintigraphy)
Level 0, Wing D
Nuclear Medicine Unit (PETscan)
Level -1/ Building J
Covid et continuité des soins
Le contexte épidémiologique actuel ne doit pas être synonyme de renoncement aux soins et il est important de ne pas retarder indûment une prise en charge diagnostique ou thérapeutique dont le report pourrait entrainer une perte de chance.
Ainsi, si vous êtes concernés par une pathologie chronique comme le diabète, l'hypertension et les maladies cardiaques mais aussi le cancer, continuez à consulter votre médecin et à réaliser les examens complémentaires demandés.
Afin que vous puissiez réaliser sereinement la scintigraphie ou le PETscan prescrit par votre médecin, l'Unité de Médecine Nucléaire de l'Hôpital Américain de Paris a mis en place des mesures visant à respecter les recommandations sanitaires pour lutter contre la transmission du Covid-19.
Ainsi, tous nos collaborateurs sont équipés de protections individuelles (masques, gants, sur blouses... ), nos secrétariats sont équipés d'hygiaphones en plexiglass, nos salles d'attentes ont été réaménagées pour respecter la distanciation physique et sont régulièrement nettoyées. Des gels hydro-alcooliques sont à votre disposition dans chacune d'entre elles. Les salles d'injection et d'examens sont désinfectées après chaque utilisation. Dans la mesure du possible, nous vous invitons à venir avec votre masque de protection individuel et nous prions les accompagnants de rester en dehors du service. Nous pouvons néanmoins vous fournir un masque chirurgical si nécessaire.
Toutes les équipes de l'Unité de Médecine Nucléaire sont mobilisées pour assurer votre sécurité sanitaire et restent à votre écoute pour tout renseignement complémentaire.
Conditions Frequently Treated
Bone scans (rheumatic, orthopedic and oncological disorders)

Cardiac scintigraphy (coronary insufficiency)

Lung scans (suspicion/monitoring of pulmonary embolism)

Sentinel lymph node scans (breast and gynecological tumors, melanomas)

DaTscan (to help diagnose Parkinson's disease)

Renal scintigraphy (MAG3, DTPA and DSMA)

Cardiac amyloidosis scintigraphy

FDG-PET scan/ Internal Medicine (long-term fever, source of infection research)

FDG-PET scan/Amyloid plaques (neurodegenerative diseases)
Our department conducts all nuclear medicine testing, including conventional scintigraphy as well as PET (Positron Emission Tomography) imaging.
All our doctors are senior physicians, and we do not bring in replacement doctors.
Our nuclear medicine physicians have specific expertise in all fields (neurology, oncology, cardiology, etc.). They regularly attend multidisciplinary consultative meetings at the American Hospital of Paris, but also at many institutions in Paris (including the Hartman, Ambroise Paré, Saint Jean de Dieu, Bizet and Hôpital Saint Louis clinics).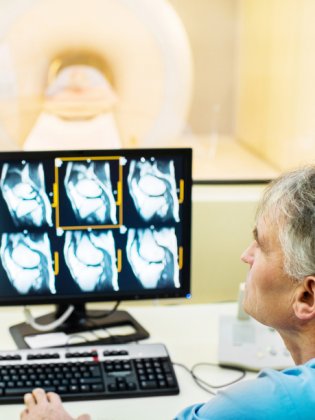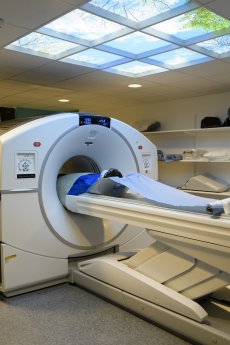 Other pathologies treated
Besides diagnostic testing (scintigraphy and PET scans), our department also provides therapeutic treatments for certain thyroid disorders (I-131) for ambulatory patients.