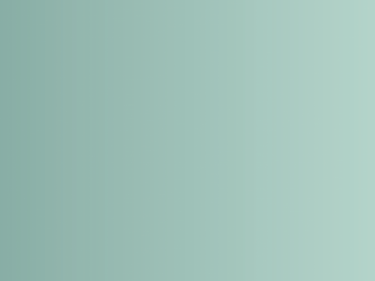 Nuclear Medicine
Headed by Dr. Filmont, our Nuclear Medicine unit was one of the first in France when it was created in 1960. It has periodically added new equipment and today has comprehensive diagnostic and treatment services.
Nuclear Medicine
Make an appointment
Make an appointment with the Nuclear Medicine department
Useful information
Directions
Conventional Nuclear Medicine Unit (Scintigraphy)
Level 0, Wing D
Nuclear Medicine Unit (PETscan)
Level -1/ Building H
Conditions Frequently Treated
Bone scans (rheumatic, orthopedic and oncological disorders)

Cardiac scintigraphy (coronary insufficiency)

Lung scans (suspicion/monitoring of pulmonary embolism)

Sentinel lymph node scans (breast and gynecological tumors, melanomas)

DaTscan (to help diagnose Parkinson's disease)

Renal scintigraphy (MAG3, DTPA and DSMA)

Cardiac amyloidosis scintigraphy

FDG-PET scan/ Internal Medicine (long-term fever, source of infection research)

FDG-PET scan/Amyloid plaques (neurodegenerative diseases)
Our department conducts all nuclear medicine testing, including conventional scintigraphy as well as PET (Positron Emission Tomography) imaging.
All our doctors are senior physicians, and we do not bring in replacement doctors.
Our nuclear medicine physicians have specific expertise in all fields (neurology, oncology, cardiology, etc.). They regularly attend multidisciplinary consultative meetings at the American Hospital of Paris, but also at many institutions in Paris (including the Hartman, Ambroise Paré, Saint Jean de Dieu, Bizet and Hôpital Saint Louis clinics).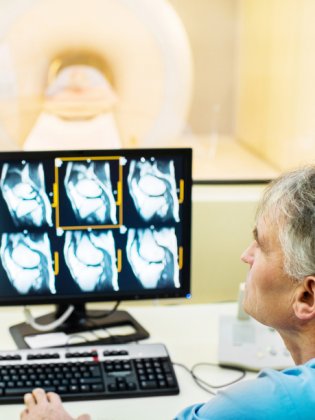 Other pathologies treated
Besides diagnostic testing (scintigraphy and PET scans), our department also provides therapeutic treatments for certain thyroid disorders (I-131) for ambulatory patients.