Consultations
Among the 350 physicians who practice at the Hospital, 150 are available for consultations in our Outpatient Department.
Consultations take place in an exceptional setting, where you will benefit from hospital amenities and preferential access to a full range of leading-edge diagnostic and testing services.
Outpatient Department consultations are available by appointment only.
Accredited medical staff
All physicians at the American Hospital of Paris are accredited, meaning they must comply with strict quality standards and undergo continuous assessment, formalized every two years by a credentialing procedure.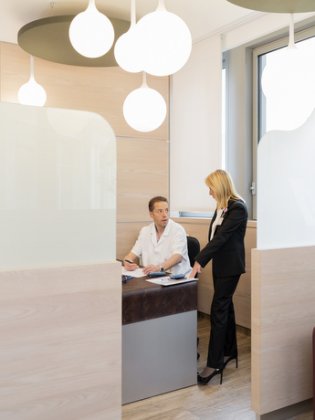 What to bring:
Government-issued photo ID

National ID card, passport or driver's license

If you are covered by the French national health insurance (Assurance Maladie)

Payment for your visit is made with the physician's receptionist

If you have private medical insurance, please bring  your member card with you
Preparing for your visit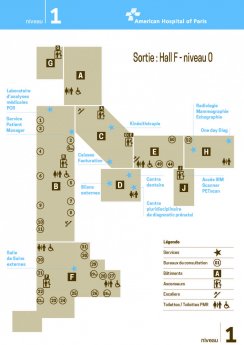 Outpatient Program
If your doctor orders any exams or lab work during the consultation, we offer a dedicated service to help you make the necessary arrangements.
To ensure your comfort and peace of mind, we schedule the various appointments , over the course of a morning or a full day. We also provide personalized support throughout all of your examination procedures.

American Hospital of Paris
American Hospital of Paris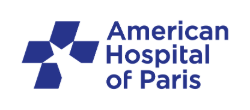 2019-08-19T11:02:30
2022-03-22T13:52:05