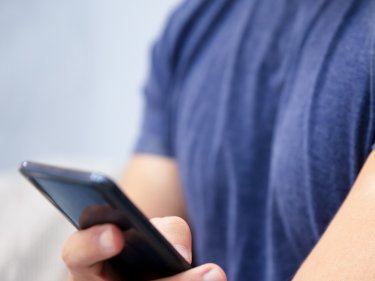 Diabetes - Endocrinology
The unit specializes in the treatment of diabetes (all types), diabetes-related complications, endocrine disorders (of the pituitary, adrenal or thyroid glands), and obesity.
Diabetes - Endocrinology
Make an appointment
Make an appointment with the Diabetes - Endocrinology department
Useful information
Directions
Diabetes - Endocrinology Consultations
Office 20 - Wing B - Level 1
Conditions Frequently Treated
Type 2 diabetes, with and without insulin treatment

Pituitary adenomas (prolactinoma, acromegaly, etc.)

Adrenal disorders (deficiency, nodules, hyperplasia, etc.)

Hyperandrogenism (polycystic ovary syndrome, 21-hydroxylase deficiency, etc.)

Other pituitary disorders (hypophysitis , hypopituitarism, etc.)
Our Service
Our unit's senior physicians are available for consultations every day and are present on-site. They can also be reached 24/7 if needed.
Patients suffering from gestational diabetes can be monitored remotely to track their glucose levels and avoid unnecessary travel.
Complex cases are discussed by a multidisciplinary team at weekly meetings.
Each month, a multidisciplinary meeting is held to discuss thyroid and parathyroid care. The team consists of surgeons, nuclear medicine specialists, endocrinologists, and specialists in thyroid ultrasound and the nonsurgical treatment of thyroid and parathyroid nodules.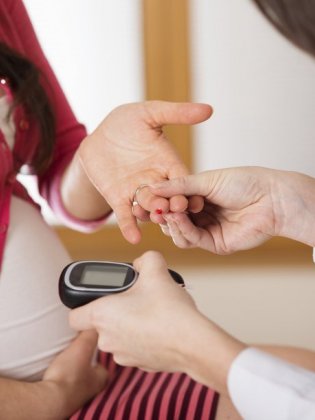 What Sets Us Apart
Availability

We deliver comprehensive care that extends beyond a patient's consultation or hospitalization to include follow-up and support.

Rapid Care

We strive to minimize any wait for consultations or additional exams that may be required.

Innovative Treatments

In our service, you have access to the latest innovations in diabetes care and thyroid treatment.
Treatments & Exams
The American Hospital of Paris's diagnostics and testing facilities are available to you for any additional exams you need (blood tests, imaging, endoscopy, etc.), and in the shortest possible time frame.
Our diabetes and endocrine treatment services include:
Continuous glucose monitoring

Non-surgical thyroid nodule ablation techniques (laser, radiofrequency, and ultrasound)