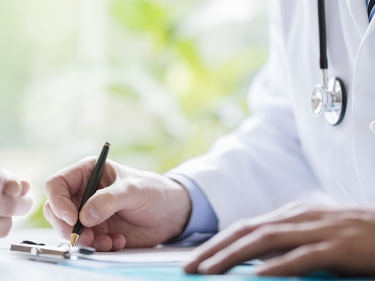 Internal Medicine
The physicians in our internal medicine unit specialize in the diagnosis and treatment of multiple chronic diseases (polypathologies) and complex medical conditions.
Internal Medicine
Make an appointment
Make an appointment with the Internal Medicine department
Useful information
Contacts
Display all contact information
Directions
Internal Medicine consultations
Bureaux 3bis, 7, 9 et 11
Conditions Frequently Treated
Rhizomelic pseudopolyarthritis (polymyalgia rheumatica)

Immune deficiency, autoimmune cytopenias
An extremely broad field of expertise
Internists deal with the internal organs. Their field of expertise covers both the diagnosis and treatment of rare diseases and the treatment and monitoring of multiple pathologies that may require hospitalization.
Our internal medicine physicians play a role similar to that of an orchestra conductor. Collaborating with various specialists (neurologists, cardiologists, nephrologists, etc.), they diagnose and treat patients presenting symptoms that do not belong to a specific condition or which overlap several specialties.
 
In the case of an inflammatory disease, for example, or a complex or rare condition, our internal medicine specialists are able to make a diagnosis, then treat the whole disease, provide monitoring and offer personalized therapeutic treatment.
 
Based on the patient's requests and medical situation, checkups can be arranged in order to provide an overall assessment of the patient's health.
 
Lastly, our physicians can direct a patient with multiple symptoms to a specialist for adapted treatment of the patient's specific condition.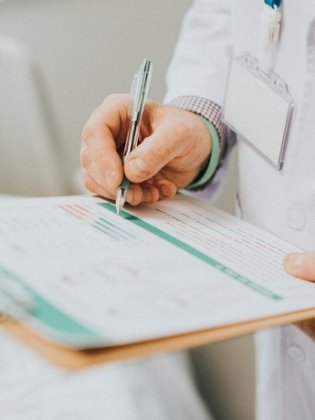 What Sets Us Apart
Availability 24/7

A senior referring internist is on duty at the hospital at all times

A complete diagnostic and treatment facility is readily available

Various methods of exploration are available within the hospital, ensuring quick access for an accurate diagnosis

Versatility, synergy and collaboration

Your senior referring doctor is your single point of contact. The doctor works together with the hospital's group of specialists, which ensures diverse perspectives and reliable diagnoses
Managing Your Care
Our internal medicine unit is composed of senior physicians. Our specialists are available for consultation Monday to Friday. Under the leadership of Dr. Carmoi, they are also in charge of hospitalized patients, as well as some patients from the medical-surgical team.

When you arrive for a consultation, you will be greeted by one of our assistants, who is responsible for arranging your appointments and providing you with the necessary quotes and estimates.

If indicated by your health condition, we will seek the opinion of organ specialists in order to optimize your diagnostic and therapeutic treatment (i.e. cardiologist, neurologist, hematologist, etc.)

The American Hospital of Paris offers a comprehensive range of specialities and tools, organized to provide quick and accurate diagnoses in a few hours.

On-site team of medical and surgical specialists

Ability to be hospitalized on-site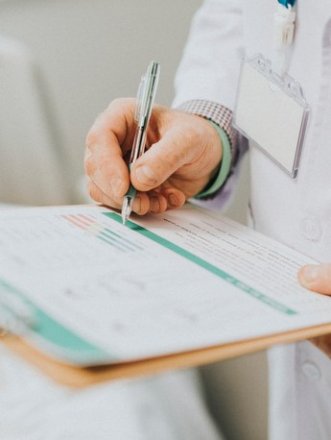 Other pathologies treated
Common pathologies requiring hospitalization

Inflammatory or systemic autoimmune illnesses

Infectious and tropical diseases

Environment-related diseases
Clinical trial
The « Covid team » at the American Hospital of Paris participated in a randomized clinical trial of the CORIMUNO-19 study group, published in the Lancet, demonstrating the reduction of death and ventilatory support needs when combining dexamethasone (DEX) and tocilizumab (TCZ) for patients with moderate to severe forms of Covid-19.