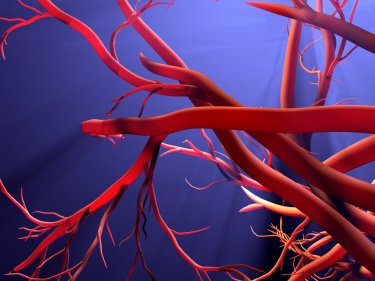 Vascular medicine
The Vascular Medicine Unit provides medical care for all disorders affecting the circulatory system: the arteries, the veins, the microcirculation and the lymphatic system.
Vascular medicine
Make an appointment
Make an appointment with the Vascular medicine department
Useful information
Directions
Vascular Medicine Consultations
Wing D OPD 44,49
Our team has access to comprehensive vascular expertise within the American Hospital of Paris in the following areas: vascular medicine, function testing, noninvasive imaging, vascular surgery and interventional radiology. We work collaboratively with these specialists to ensure patients receive optimal vascular care.
Other medical specialties may also play a role in the patient's overall care.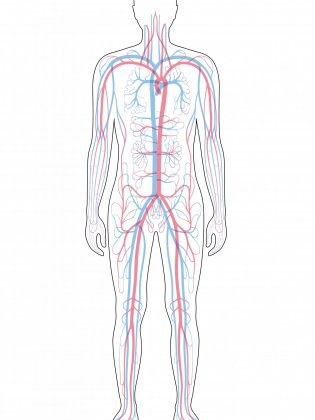 Most frequently treated conditions
Lower extremity arterial occlusive disease (or arteritis)

Foot sores caused by diabetes, in particular diabetic foot ulcers

Phlebology: lower limb varicose veins and spider veins, sensation of heaviness in the legs

Inflammatory arteritis, Takayasu's arteritis

Buerger's disease (thromboangiitis obliterans)

Vascular compression disorders: thoracic outlet (brachial plexus) syndrome, popliteal artery entrapment